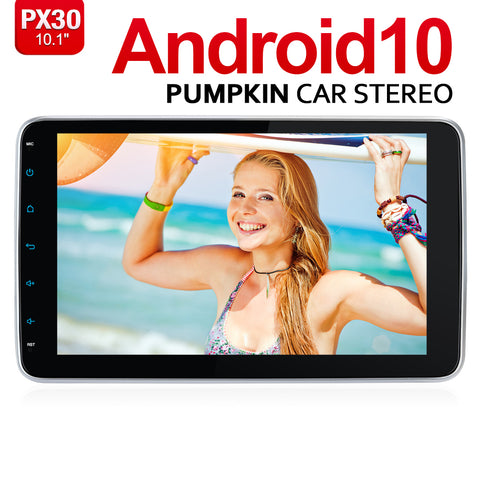 Install is easy as long as you have some level of electrical experience and can follow wiring schematics. The wires are all marked and were a very straightforward install.
The touchscreen is extremely responsive and the processor seems to be pretty quick since I can transition screens with no lag.
Large user interface and screen that's very intuitive to navigate. The internal amp from the stereo is just decent so don't expect the sound you would get from a name-brand stereo. Get an external amp with subs if you're looking for quality sound. Although, the sound alone from the unit isn't bad. Just depends on how loud you want the stereo and I'm fine with the out-of-the-box sound.
The tech support is easily accessed, they are knowledgeable and quick to respond. Well beyond any company I've dealt with in the last 10 years. They have several YouTube videos posted showing how to use several features. Rarely am I impressed with or even recommend anything, but I am impressed and do recommend this car stereo.
Overall, the Android 10 Head Unit is worth the money and a great bang for your buck!