Payment
Autopumpkin accepts the following forms of payment:
Visa Mastercard American Express PAYPAL transfer
PayPal is a easier payment method, it is safer and faster, If you have not resistered a PayPal account, you could also pay by Credit Card or Debit, please follow the steps to complete your order.
1. You could find your favorite product, then click "Buy it now"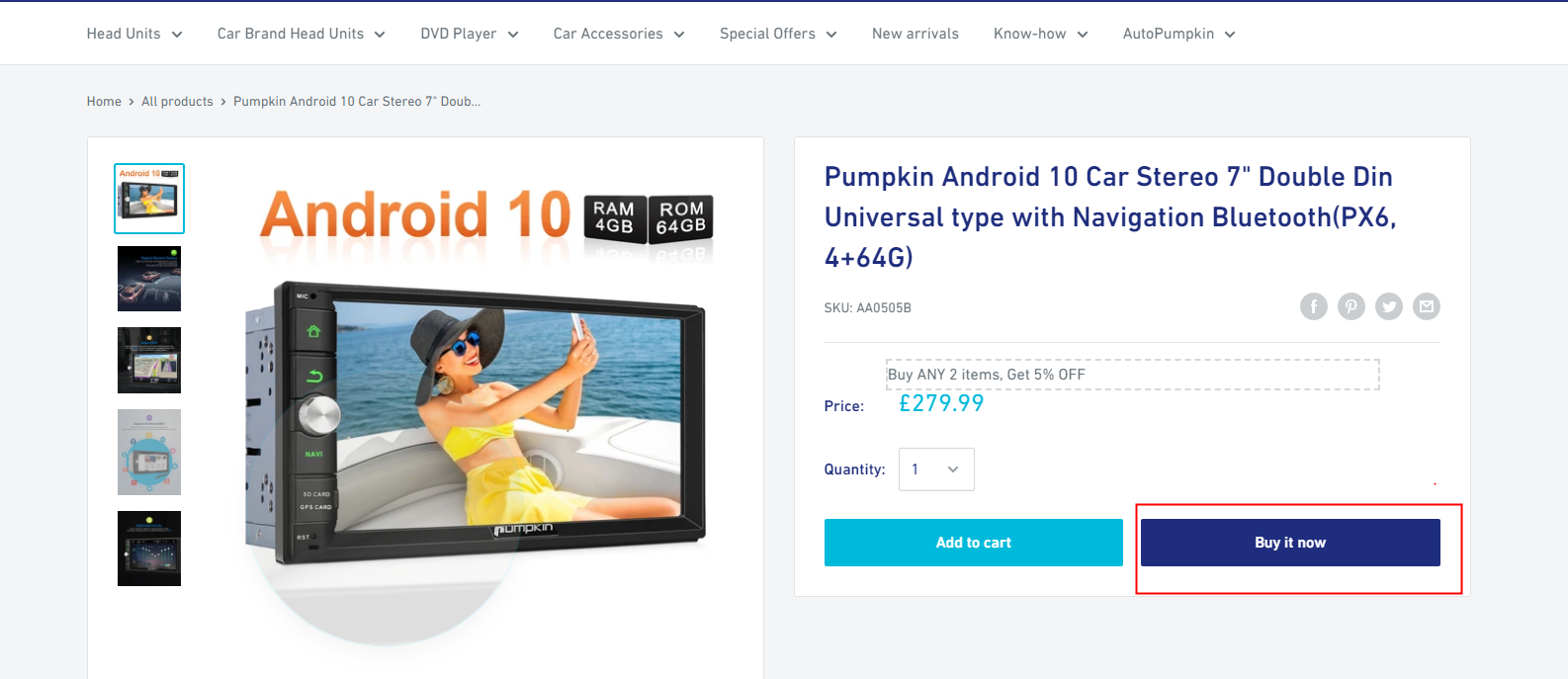 2. After click ''Buy it now", it will jump to this page. if you have a coupon code, please fill in the box then click PayPal botton.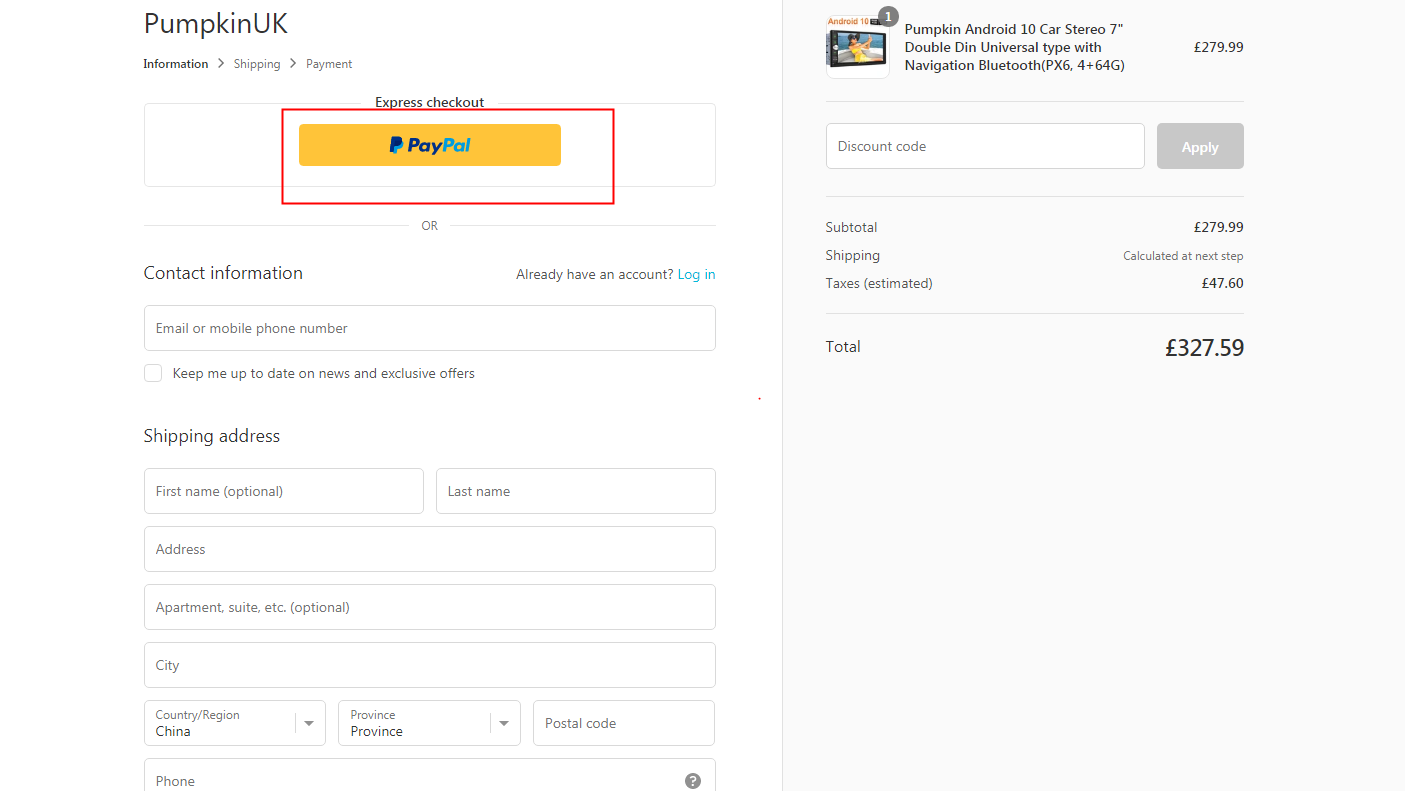 3. If you do not have a PayPal account, you should click pay with Debit or Credit Card.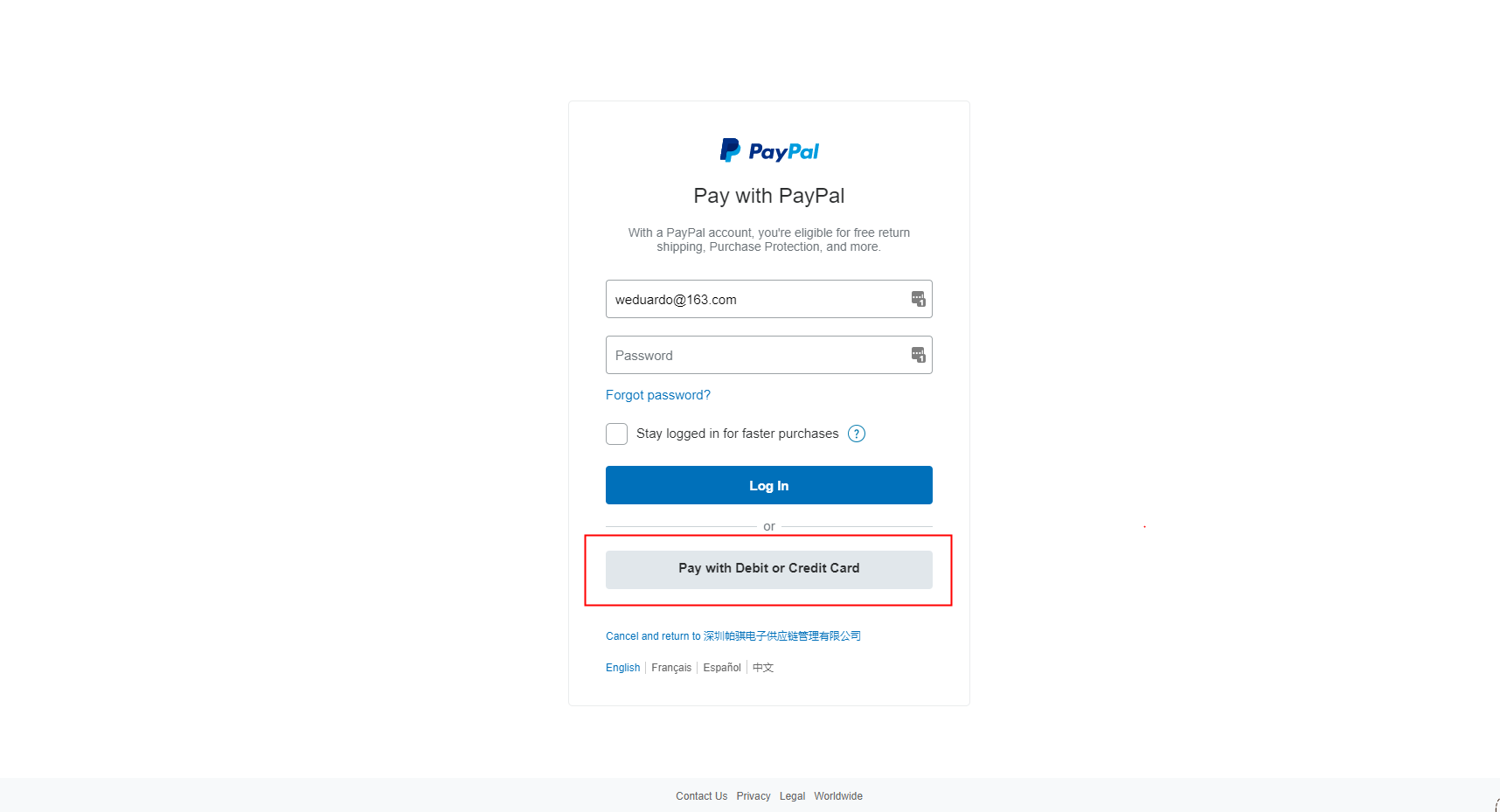 4. In this page, you could choose your region and fulfill your card Information, (It can support Visa, Master, Discover, and American Express). Then you need to fuifill your billing address and set it as shipping address. It is better to leave your email address in case we will contact you in time
5. The bottom of this page, please tick "No, I don't want an account now".   Then you could click the continue button to finish your order.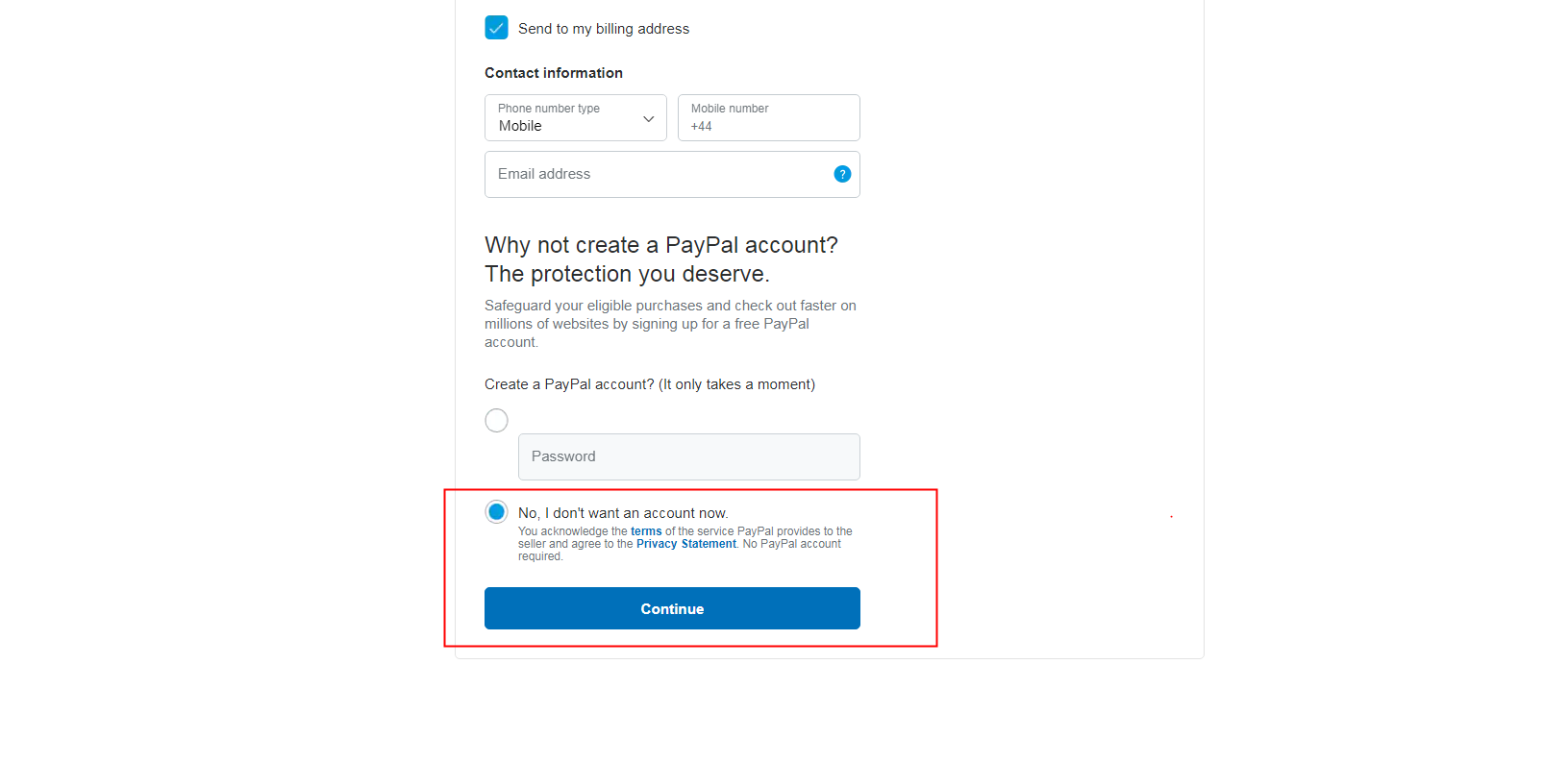 1.Please note every coupon code has a validity time,the coupon code will lose its utility if the coupon code is over the validity time when you purchase.
2.Please note there's no refund of the discount value if you didn't use the coupon code when placing the order.So please carefully check the coupon code on our website homepage and product description page before purchasing.
Shipping
The items will be shipped out by DPD/Royal Mail /Hermes
Normally it takes 5-7 business days to your destination.
Product
DIN refers to a standardized radio/stereo size for vehicles (large enough to accept a CD). 1 DIN is the standard DIN specification. 2 DIN (or double DIN) refers to units that are twice as high as the standard DIN; half DIN is half high as 1 DIN. International standard ISO 7736 defines a standard size for car audio head units. The standard was originally established by the German standards body Deutsches Institut fur Normung, and is therefore commonly referred to as the "DIN car radio size". It was adopted as an international standard in 1984. Head units generally come in either single DIN (1 DIN), which is 50 mm high; or double DIN (2 DIN), which is 100 mm high. Please check the player position height of your car carefully. If 50mm, please choose 1 Din Car DVD Player / Monitor, and if 100mm, please choose 2 Din series..
TN stands for Twisted Nematics, a particular sort of nematic liquid crystal. STN stands for Super-Twist-Nematic TFT stands for Thin-Film-Transistor or active matrix displays.
Which digital TV standard is applied in my country? DVB-T, ASTC or ISDB?
There are mainly 3 digital TV standards in the world: 1. DVB-T: Mainly apply in Europe, Australia, India, etc. 2. ATSC: Mainly apply in the US, Canada, Mexico, Korea, etc. 3. ISDB: Mainly apply in Japan, Brazil, Peru and some other South American countries.
Most of our multimedia player are Custom car DVD player, which only suitable for certain car model and car year; please kindly provide us the information below first before making any purchase with us. This is because your car player slot may differ due to different region model and year of make. I) Car dashboard picture II) Car Manufacturer Year III) Car CD player Size IV) Factory player power interface / socket cable picture V) Factory player power amplifier, CD changer etc. The more information, the better.
For the functions mentioned in description, the prices already include all the accessories needed to make hosts worked, you can check it on the "What is in the package" or "Accessories".
Built-in(internal) GPS does not need any other facilities to make it worked, just insert SD card with map storage and activate it is ok. Those marked "external" ones need to be connected with external small GPS box, which size is about 10*10*2cm, some items already include that in price&package, some don't, please check the descriptions (also need SD card with map storage)..